Family or "I know a guy" are not your cheapest source of home improvement advice. Their best intentions come with a cost and often no responsibility to protect your largest investment. You need professional help!
In the land of the blind the person with one eye rules…. What's this really mean? Too often we reach out to a friend or a family member that knows a little more than we do about a topic, home buying/selling or home maintenance is no different.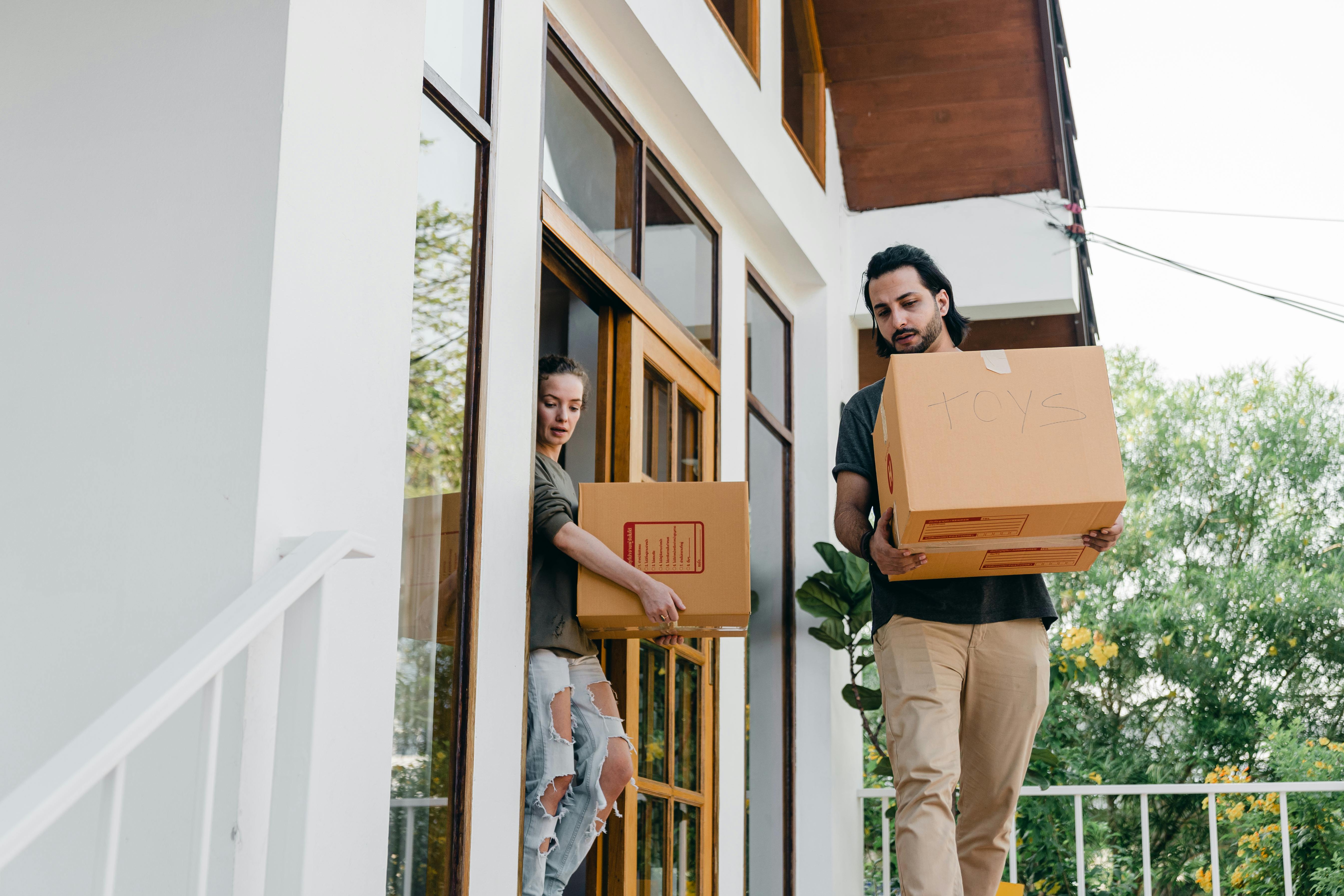 Shows on TV or posts on social media may focus on design elements however it is the delicate balance of your mechanical systems, insulation and moisture control that will make your house liveable. Navigating these critical items is where professional help is your cheapest option!
I know "a guy" is a gamble with your largest investment!
What you need is a 3rd party to assist with:
1. Protecting Relationships
2. Building Budgets
3. Dealing with Trades or helpful family members
4. Assisting with sourcing products
5. Remaining compliant
6. Staying on schedule
Finding and hiring Trades is a skill all on its own!
The shows will tell you to get three quotes….SNAP back to reality!!! Trades are extremely hard to find and get them to quote your project. Homeowners are often overwhelmed and get talked into something that does not meet the project goal. Having professional assistance to deal with trades will keep the project on budget and on schedule.
I am going to tackle this myself!
Even if you or a family member are capable you need support to ensure it gets done on time and on budget while possibly saving a relationship. Specific understanding of all the moving parts of a home renovation project is critical to a successful outcome…even when you want to do it yourself. A coach might be the answer!
At HomeBySix we have programs to assist as little or as much as you want…Ask us how!