There is a perception that by submitting your Tarion report you are somehow "telling on your builder"….In fact, you are following a process to protect your largest investment, let's make sure it is done right, together!
3 Truths every Builder would like to say
1. Friends and Family
Just because someone knows a bit more about homes does not make them an authority. There is very specific knowledge to know about the Ontario New Home Warranty legislation and how to deal with Builders. Read Free Help Always Comes with a Price!
Get the right help.
2. New Home doesn't mean do nothing!
Too often builders have to deal with people that failed to submit Tarion reports and then demand full coverage.
Everything that is built can break…. Maintenance is required.
Even new homes require maintenance and that is not the builder's responsibility!
3. Quality Standards
Everyone has a perceived expectation of what quality workmanship looks like, Tarion has produced a construction performance guide to set the standard for what is covered and how to make repairs.
The construction performance guide is a great argument solver!
4 Tarion reports that YOU need to understand
1. PDI or PreDelivery Inspection – Yes, this is not typically a submitted report however it is a critical item to set the stage for future conflict. The PDI is one of the most critical meetings when accepting a new home. Too often, mandatory Pre Delivery Inspection forms only have "driveway not done and sod not installed".
This is your opportunity to make sure that all of the selections are correct and that workmanship is as specified.
Get the help you need…Contact HomeBySix
2. Emergency – it is important to know what dictates an emergency and how to reach your builder during an emergency.
What is your builder's emergency contact number or process?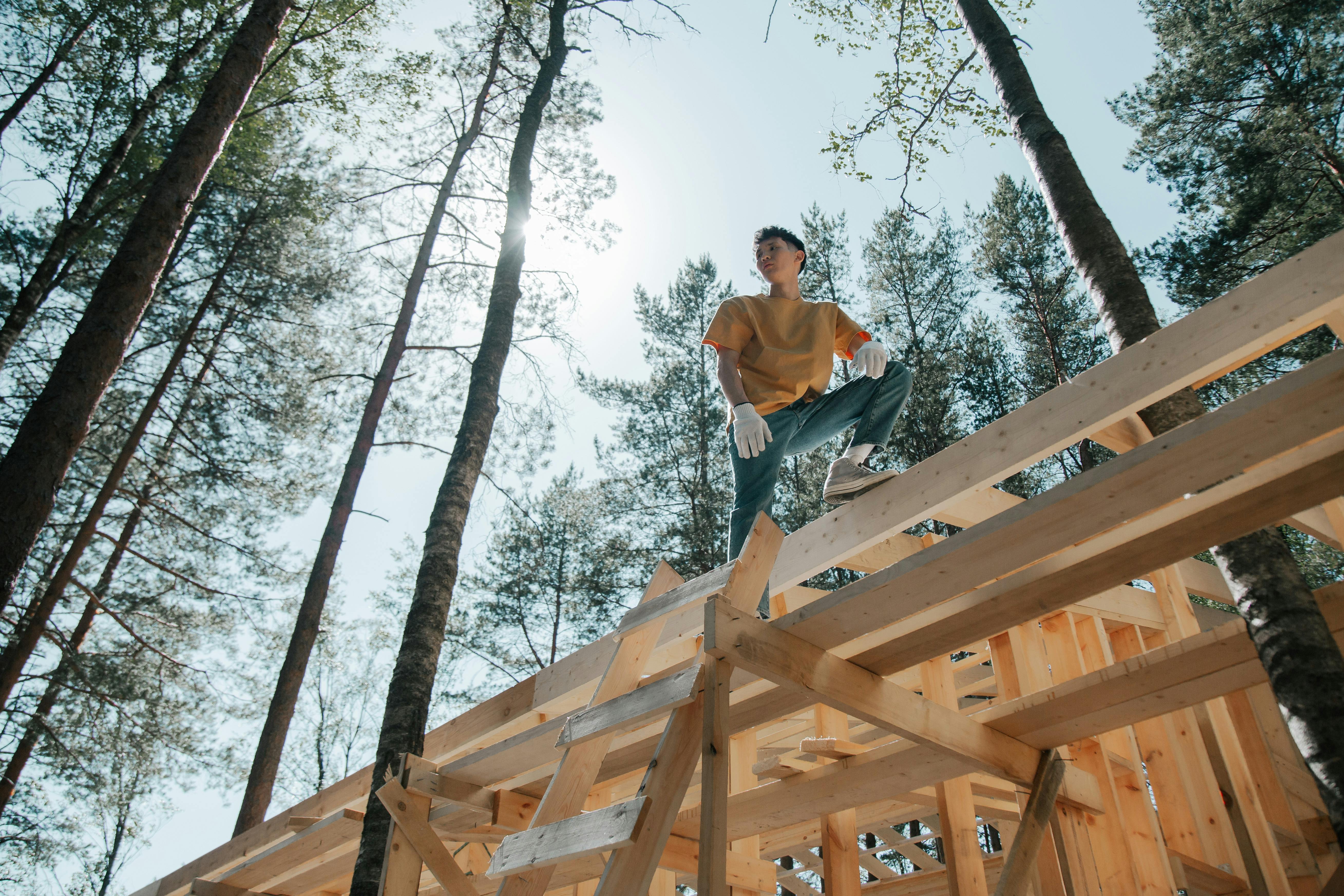 What dictates an emergency?
A defect that if not taken care of immediately would result in substantial damage to a home, pose a risk to the health and safety of the homeowners or make a home uninhabitable. Ie COMPLETE loss of heat in the winter months, complete loss of electricity, complete loss of water supply, or stoppage of sewage disposal.
Water penetration that creates a standing pool of water, or affects the interior walls or ceiling. A plumbing leak where the entire water supply must be shut off.
A major collapse of any part of the home's exterior or interior structure.
Builders have 24hrs to respond and make your home safe and 30-days to make warrantable repairs.
3. 30-Day Report: This report is critical to record items that may not have been completed from the PDI and items you observed after moving in. Again, it is completely normal to find items that need addressing….don't stress out.
You can only submit one 30-day report.
The builder has 120-days after you make the report to complete warrantable repairs.
4. Year-End Report: You can submit a Year-End Form during the last 30 days of the first year of possession. This report is very important as many items are not covered beyond one year.
You can only submit one Year-End report.
The builder has 120-days after you make the report to complete warrantable repairs.
Servicing Home Warranty takes focus….Ask us how we can help!